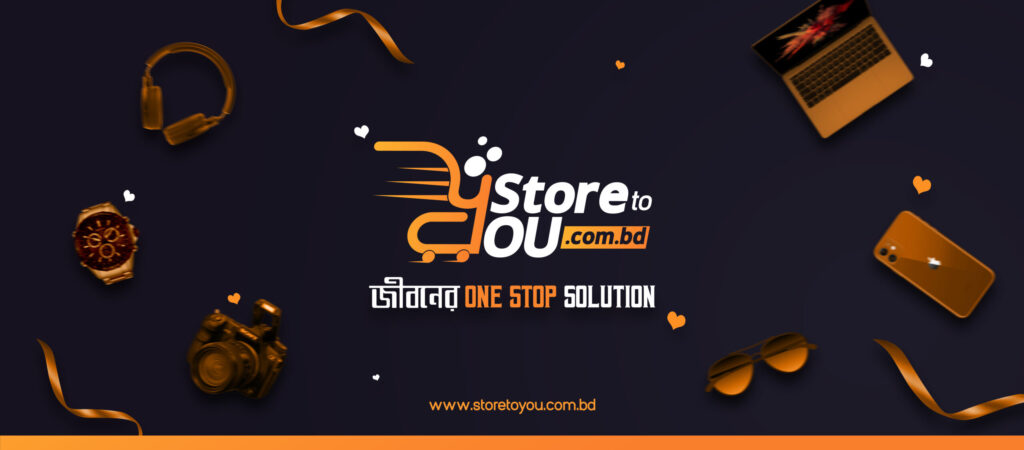 I am thrilled to present a remarkable project I recently undertook: the creation of storetoyou.com.bd. This dynamic e-commerce website was built using WordPress, WooCommerce, and Dokan to deliver a seamless multi-vendor shopping experience to customers in Bangladesh.
One of the standout features of this project was the integration of Dokan, a powerful multi-vendor plugin. Leveraging my expertise in WooCommerce and Dokan, I successfully implemented a robust platform that enables multiple vendors to sell their products through a centralized marketplace. This not only broadened the range of offerings but also provided a diverse and engaging shopping experience for customers.
To enhance the website's capabilities and expand revenue opportunities, I integrated the Sumo Affiliate Pro plugin. This feature empowered affiliate marketers to promote storetoyou.com.bd and earn commissions on successful referrals. By configuring and customizing the affiliate system, I created a streamlined process that tracked and rewarded affiliate sales effectively.
Another notable feature of the website is the user wallet functionality. Using my skills in WordPress and WooCommerce, I implemented a user wallet system that allowed customers to deposit funds into their storetoyou.com.bd wallet. This feature enabled users to conveniently make purchases using their store credits, enhancing the overall user experience and fostering loyalty.
Multi-Vendor ecommerce platform
Design-wise, I employed Elementor Pro to craft visually stunning and responsive layouts. Leveraging Elementor Pro's intuitive interface and extensive widget library, I created captivating product showcases, landing pages, and user-friendly interfaces that seamlessly integrated with the overall aesthetic of storetoyou.com.bd.
Throughout this project, I embraced the challenge of creating a feature-rich and user-friendly e-commerce platform. By leveraging my skills in WordPress, WooCommerce, Dokan, Sumo Affiliate Pro, and Elementor Pro, I successfully developed a dynamic website that offers a captivating online shopping experience for customers.
I take great pride in the results achieved through this project, which exemplify my proficiency in e-commerce development and integration of advanced features. The creation of storetoyou.com.bd demonstrates my ability to leverage various technologies and plugins to build powerful, user-centric platforms.
Moving forward, I am excited to continue exploring innovative solutions and implementing cutting-edge features to create exceptional online experiences for businesses and their customers.